Our Passion
A road in the forest, wheels spinning in the mud, the roaring V8 waiting to unleash its power, being heard a mile away through the woods. This is how it all began, our passion to become one with the car, to feel the engines power , to overcome extreme obstacles. That was some 20 years ago back in 1995 , but since we started this business we\'ve put our hands in countless Land Rovers all over the world, and our passion developed in expertise.
And then it was the desert. Our car running in the Sahara, competing in one of the most challenging rallies, the Lybia Rally Raid 2010. We built from scratch one brand new Defender and three used ones, organised and prepared the team, funded the mission and executed our participation in the rally ourselves, building our expertise. That was thrilling. Overcoming unknown obstacles from planning , to actually running and finally crossing the finish line with great success. This is who we are , daring to face the unknown, daring to innovate at all levels of a custom manufacture, daring to break the rules.Thats why more than 150 spare parts of your cars are customly made by our engineers in our workshops.
And then again, there was another need. Those cars , those muddy, torn, tough cars, had be elegantly present, exposing their unique character and personality on the cosmopolitan roads of Myconos, where they were destined to give prominence to their distinctive owner.
We are bulding cars that will let you enjoy an outstanding performance offroad, they will happily surprise you with their driving experience on the highway, and will make you feel special and distinctive driving your globally unique, elegant vehicle in any cosmopolitan venue.
This is the experience and joy offered only to the very few and very special owners.
Are you going to be one of them?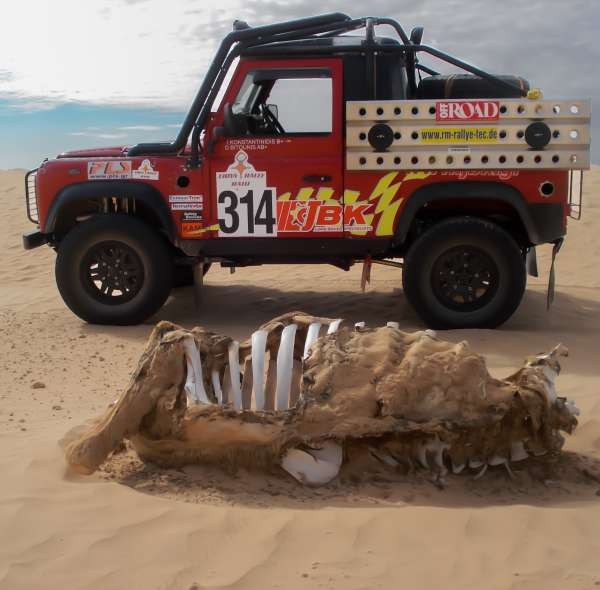 Our Philosophy
We are rebuilding Land Rovers the way they should have been built at first place. No matter your needs, extreme off road, on-off, or high performance sportscar its a customers choice only. While being an off road vehicle, being a luxury car at the same time. While being mudy, being a status symbol at the same time.
We rebuild them to last for generations, using the best currently available high technology or old school handcraft practices. We redesign their exterior, we redesign their interior, we redesign their drivetrain. They are meant not to brake down, with minimum maintenance. They are meant to perform both off road or on the highway better than any car in their category. They are meant to be distinctive like a supercar. They are meant to pass from generation to generation in our customers families.
We make art, and those cars are pieces of art! And each one is different, like its owner, build through unlimited choices with perfect finishing in every detail. This is what will give those cars high value through time, and from one generation to the next one.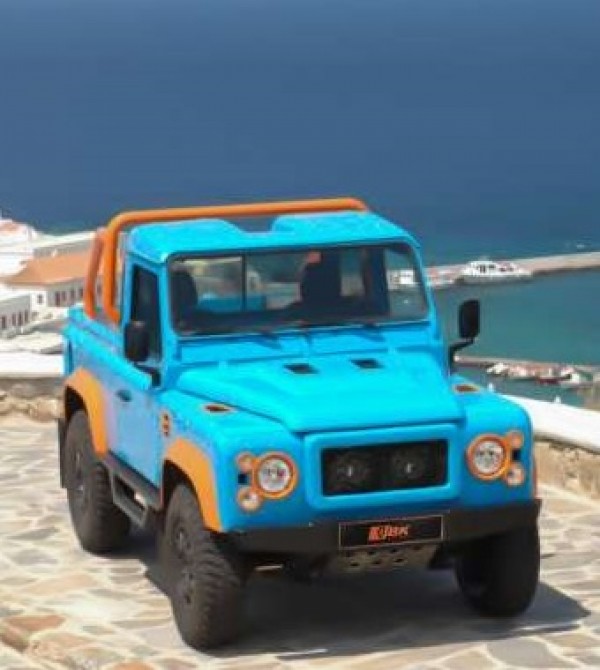 Our Mind
John - Artisan Mechanical Engineer
He is the mind of the company. He usually designs and builds the mechanical parts of your car. He is quiet, but not his cars! John will make sure that your car gives it\'s driver a superbly unexpected driving experience. Off road, or on the high way, he designs those vehicles to perform superior to any SUV you have ever drived.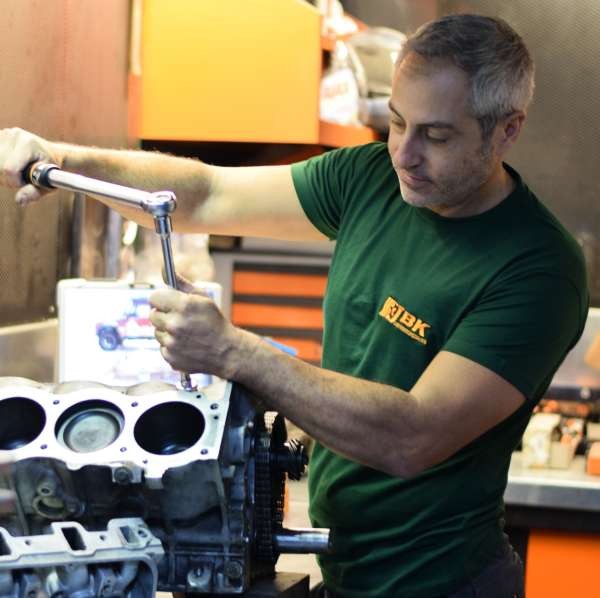 Our Heart
Vasilis - Artisan Designer Craftsman

He is the heart of the company. For him chassis is his canvas and the finished bodyworks will be his painting. He is the one who gives the special character to every car. Creativity is his life. since his early childhood his talent in design was evident and his interest soon turned into building and modifying car models. In the coming years he turned to R/C racing models where he came in touch with engineering for the first time. Having studied Public Administration at Pantios University, he got in his family business where he transformed the nature of the business to more creative and artistic. He is a very unique person, drawing inspiration from every activity of life. His creative abundance is channeled in his designs and work, where he builds his childhood dream on a large scale. Very passionate about his work, he sculpts every curve of your vehicle with his hands. His emotions and his character are becoming part of his artistic handwork on your car, giving it it\'s special unique character. Every creation is different, it has its own personality, like it\'s final owner. You yourself will feel and understand this, when you drive your own dream around. His unique character, imprinted on your vehicle will be abundantly evident whenever it stands next to any luxurious car on the road.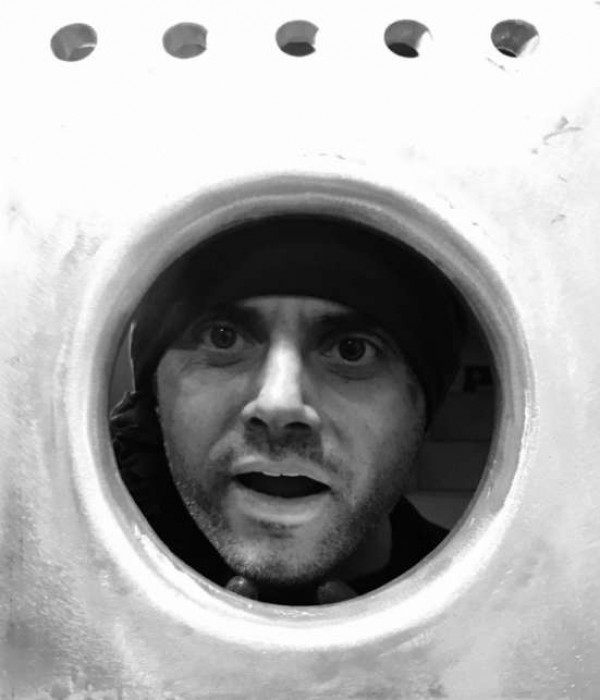 Our home
The headquarter building of JBK Engineering is private owned and purposed built to our needs. We designed and constructed our 7 levels buidling giving it a special character similar to all of out creations. We have invested significantly in mechanical and electronic equipment, so that we can keep up with the highest quality levels and control of  production and manufacture of all JBK design products. We keep investing in our business, so that our creations are unique and prominent.